New Year's Greetings 2023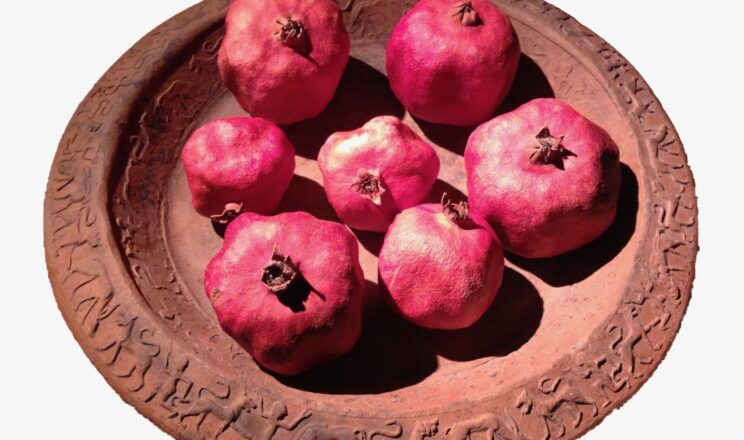 To all those to whom these presents shall come….. Greetings!
Michael G Petropoulos, Founder and Owner
Dear friends of Galerie Rhéa
I write to wish you a very happy New Year, 2023, and to thank you very much for your support, loayalty and repeated custom over the past year.
The move of the gallery from the Spiegelgasse 13 to the Kleinstrasse 6 has been completed and we feel very comfy and happy in the new premises and the lively environment of the new location. It is central and easily accessible.
To celebrate and share this feeling in our new gallery's life,
HERE'S THE BONUS YOU DESERVE
We are offering 17% off on the net price on any of our items you choose to buy!
With immediate effect and until 31st March 2023, we offer this discount should you decide to upgrade your collection and to stimulate and encourage young collectors and novices to enter the magical and rewarding field of collecting ancient art.
Keep in mind, antiquities have, sustainable values like gold and diamonds.
VALENTINE'S DAY is on February 14
Use this 17% discount to please someone you love.
Zurich calling…..
Please contact us by telephone or e-mail about your visit to view our collection. We are open, as usual, by appointment only at your convenience, 7 days of the week!
Although, nothing can replicate the feeling of viewing art in person, it is our pleasure to be your host also virtually and would be delighted to be contacted on any matter concerning antiquities.
Adapting to the demands of the times and to accomodate the younger generation that enjoy experiencing art virtually, we are flexible and are able to provide services online ensuring the trust and satisfaction of our visitors.
Private sales
Do you have an item or a collection you wish to sell?
With confidence, you can entrust us with the sale of antiquities you wish to part from. We are respected and commited dealers and can provide guidance, advice and support. Selling privately can have advantages to selling through an auction house.
We anticipate an increased demand for good quality antiquities and artworks in general in the months to come. We are very happy to discuss the issue with you in full discretion.
Thank you again for your trust and loyalty.
Yours truly,